Inpatient Services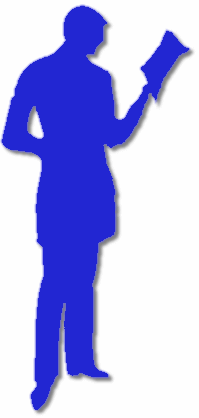 Dr. Minick and Dr. Pruitt have admitting privileges at Brandon Regional Hospital and affiliate privileges (non-admitting) at St. Joseph's Children's Hospital. We will see all of our newborns delivered at Brandon Regional Hospital in the well baby nursery.
Should your child require emergency room care, we would recommend All Children's Hospital, St. Joseph's Hospital, or Brandon Regional Hospital. Should your child be taken to the ER, they will be seen by the ER physician working that evening.
If your child needs to be admitted to the hospital, the ER doctor will typically let Premier Care Pediatrics know and we will monitor the progress of your child during his or her hospitalization. Please be aware that our physicians do not have staff privileges elsewhere and will not be able to monitor the progress of your child while they are hospitalized but can certainly provide follow-up care once they go home.