Office Staff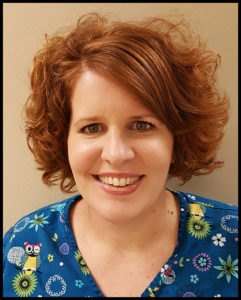 Cynthia Levinus – Receptionist
Hi, my name is Cynthia and I am a receptionist at Premier Care Pediatrics. I have enjoyed working here since August 2010 and have worked in the medical field since 2001. I am blessed to have a beautiful daughter Alexis and wonderful husband Charles. I love being a mom and wife. I also have a two English Springer Spaniels named Cadance and Murphy who are a part of the family too. I also enjoy reading, cooking, watching movies, and spending time with my family.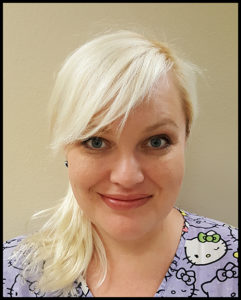 Jessica Lynch – Receptionist
Hi, I am Jessica. I have been with Premier Care Pediatrics since 2007. I am a mother of two amazing kids. My daughter Leah will be entering kindergarten the same year (2016) my son Arawn enters his senior year of high school. I am also studying for a degree in psychology. In my spare time I enjoy hiking, camping, and anything outdoors. Travel and adventure is a personal passion of mine and I have been fortunate to be able to do so. I also enjoy gardening and painting.