Medical Assistants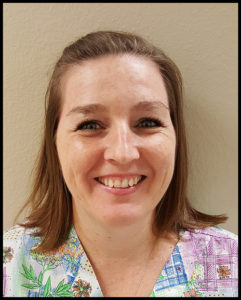 Juli Crain – Medical Assistant
Hi, my name is Juli, and I am a medical assistant here at Premier Care Pediatrics. I graduated with high honors from Ultrasound Diagnostics. I am a certified medical assistant and registered with the National Association of Healthcare Professionals. I have been working in pediatrics for over 13 years and have been here since August of 2007. I have a daughter named Abby, born in 1996 and a stepdaugher Celeste born in 1995. I have 2 dogs named Pumpkin and Goober. My husband's name is Rich. I was born and raised in South Tampa and moved out here about 16 years ago. I love monkeys and apes and enjoy trying new actitivies.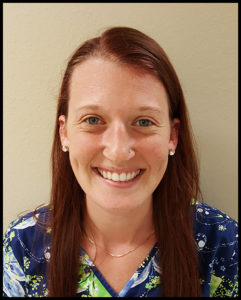 Kelci Hornick – Medical Assistant
Hi, my name is Kelci, and I am Registered Medical Assistant. I am originally from Minnesota but my love for the beaches and heat is what brought me to Florida. I graduated with honors from Everest University in Tampa, FL and my love for children and nursing is why I do what I do. I have two children, Briella and Jayden and we enjoy spending our time on Anna Maria Island for relaxing beach days and playing at the park.